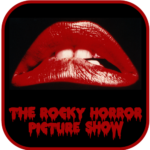 The Rocky Horror Picture Show
Saturday – The Main Event! Join us at the Stadium Theater for preshows followed by the All-Star shadowcast production of the cult classic.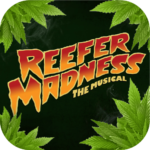 Reefer Madness
Saturday – Marijuana abuse leads a wholesome teenager and his virtuous girlfriend down the road to ruin!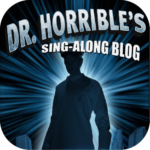 Dr. Horrible's Sing-Along Blog
Saturday – Can Dr. Horrible defeat his self described nemesis Dr. Hammer and steal back the girl of his dreams?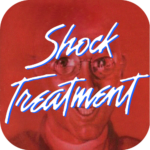 Shock Treatment
Friday – Its not a sequel, its an equal! Can Brad and Janet navigate their way through the Marriage Maze?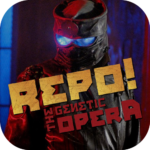 Repo! The Genetic Opera
Friday – In a world of drug addiction and legalized murder, a sheltered youth seeks a cure for her rare disease but finds a lot more than she bargained for!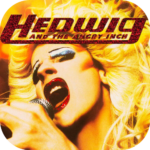 Hedwig and the Angry Inch
Thursday – Adapted from the critically acclaimed off-Broadway rock theater hit, "Hedwig and the Angry Inch" tells the story of the "internationally ignored" rock singer, Hedwig, and her search for stardom and love.